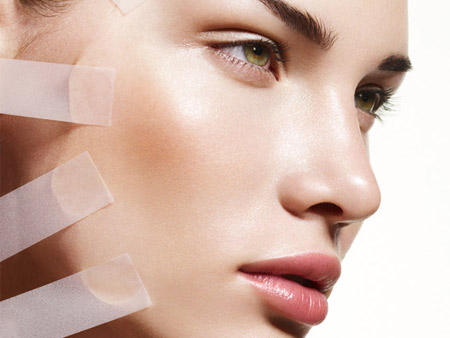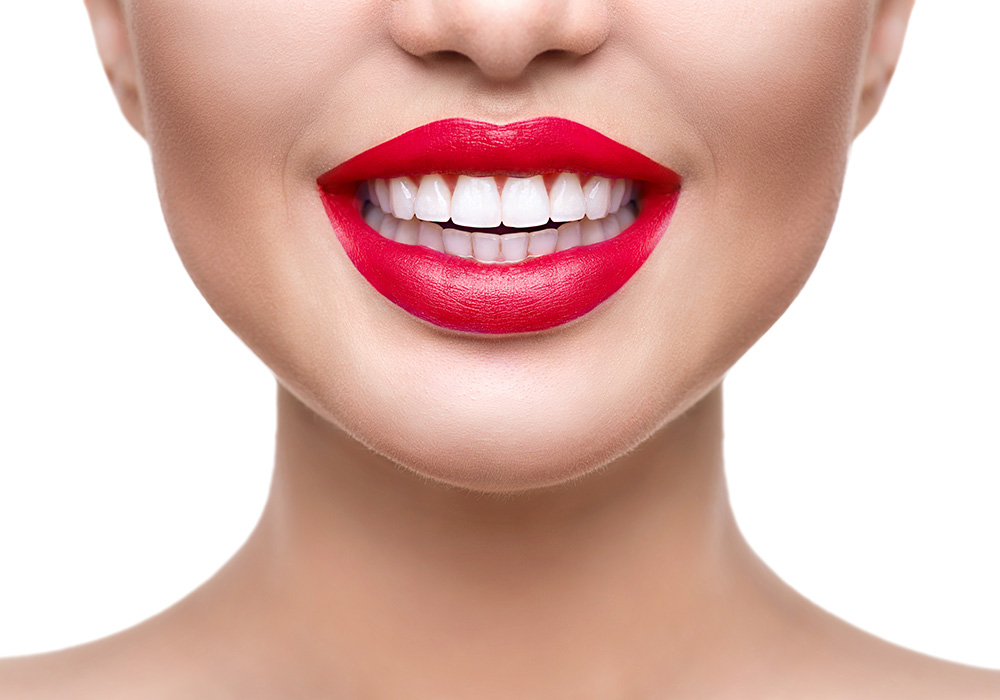 Appointments that last over 2 hours such as, full lash sets, permanent makeup and fibroblast, require a $50 down payment.
Cancellation Policy
We will send you a reminder via phone, text or email 24 hours before your appointment. Cancellations MUST be made at least 24 hours in advance. Appointments that are not canceled with in the 24 hours and no-show will be charged a $50 fee.
Appointment Arrival
Please arrive at least 15 minutes before your first scheduled appointment to fill out necessary paperwork. A late arrival will shorten the time for your service or the service will have to be rescheduled.